THE BEST START HERE
The best electricians start their journey at NNETC
Providing Apprentice and Journey level training for electrical workers in Northern Nevada
There's never been a better time to prepare for a career that's financially rewarding and personally satisfying. And there's never been a better training program than our nationally acclaimed program. Our apprentices learn from experienced instructors in a technologically advanced facility. The result is the most-skilled electrical workers in Northern Nevada.
Sign Up Now!
Get started with your Career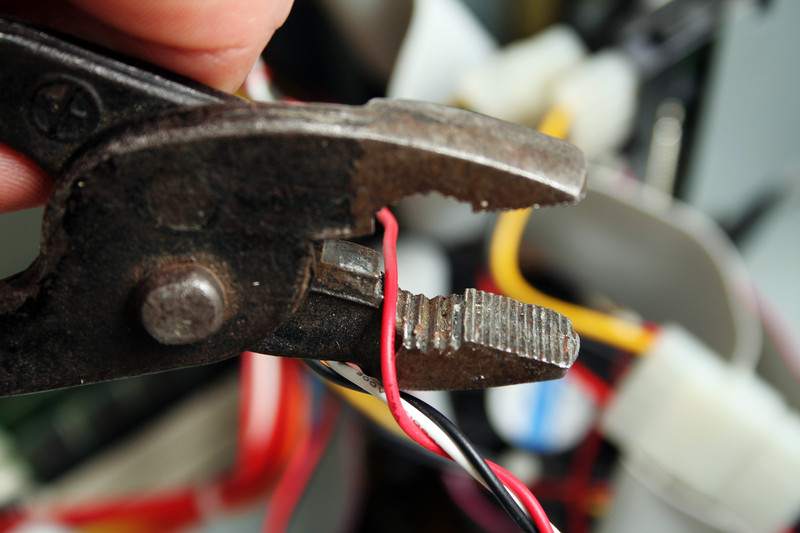 Learn an In-demand Trade
NNETC has partnered with the Electrical Training ALLIANCE in a program aimed at training the best electrical workers the industry has to offer. The program has developed into the largest apprenticeship and training program of its kind, having trained over 350,000 apprentices to journeyman status.
Learn More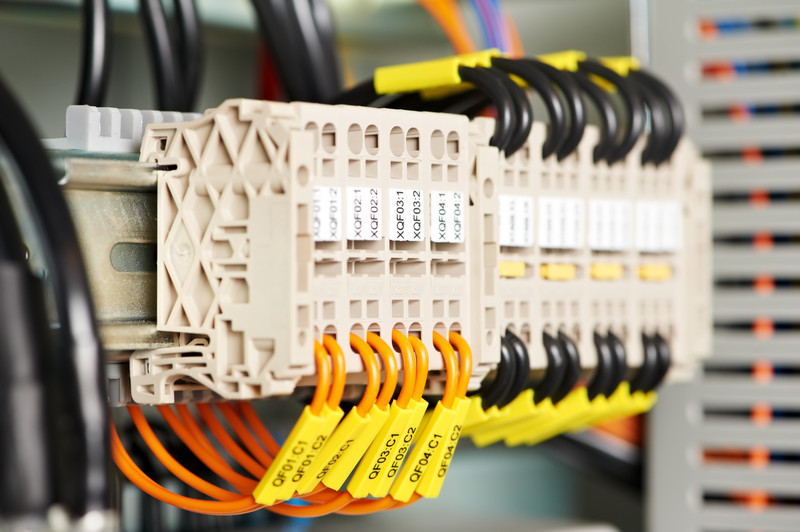 Professional On-the-Job Training
Students our electrical training programs can earn while they learn by doing apprenticeships, allowing students to earn an income while in school.
Learn More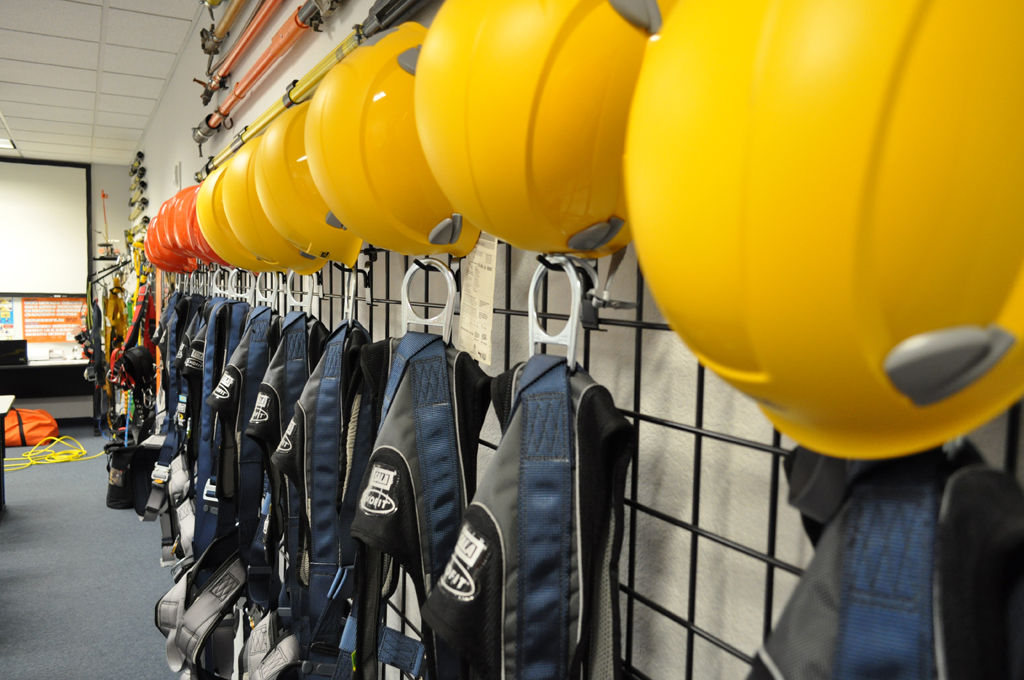 Guided Educational Resources
The NNETC electrical training moves students beyond the textbook, incorporating advanced technology in all aspects of training. Blended learning enables students to continue training remotely, bridging the gap between an apprenticeship and learning in the classroom.
Learn More