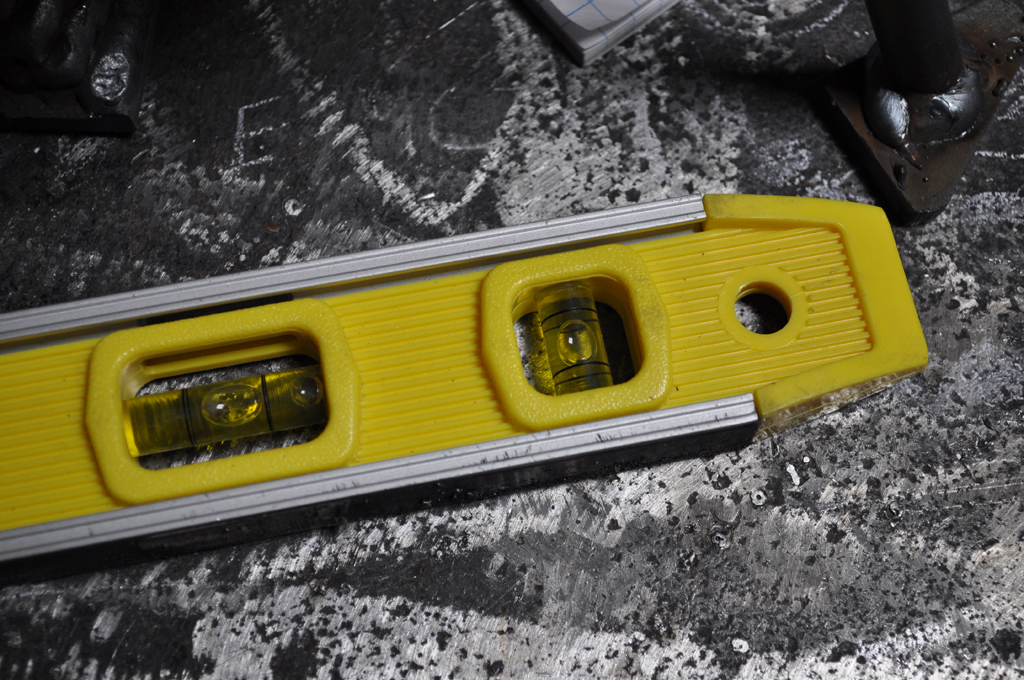 Telecommunications Installer/Technicians install circuits and equipment for telephones, computer networks, video distribution systems, security and access control systems, and other low voltage systems. Major duties for Telecommunications Installer/Technicians include:
Planning and initiating projects
Installing underground voice or data circuit feeders to entrance facilities
Providing or connecting to the grounding electrode system
Installing pathways and spaces for installation of low voltage wiring
Installing and terminating wires and cables
Installing Local Area Network (LAN) cabling systems
Installing security and access control systems
Installing communications and sound distribution systems
Testing and repairing video, voice and data systems
In performing these duties, Telecommunications Installer/Technicians must use many different kinds of tools, ranging from simple ones and two-hand tools (such as screwdrivers and cable cutters) to power-assisted tools like electric drills and screw guns. They occasionally operate heavy equipment such as trenchers.
Over the course of the three-year Telecommunications Installer/Technicians apprenticeship program, apprentices must become competent in many technical areas. A recent job analysis identified 124 specific areas of knowledge that are important for Telecommunications Installer/Technicians' job performance. A few of the most important ones are knowledge of:
Color codes (proper termination sequence)
Structured wiring
Cable testing requirements and standards
Local Area Networks (LAN)
The basics of telephony
Blueprints, including symbols used
Electronic Industries Association (EIA)/Telecommunications Industry Association (TIA) Standards
The principles of grounding
First aid
Hazardous materials
Proper wire/cable to use in different circumstances
Some of the most important skills to be learned are:
Terminating twisted pair cable
Terminating fiber optic cable
Troubleshooting through segmentation and isolation
Diagnosing the source of equipment malfunctions
Splicing copper, coaxial and fiber optic cable
CPR
Contact Northern Nevada Electrical Training Center to learn more about becoming an Telecommunications Installer/Technicians.