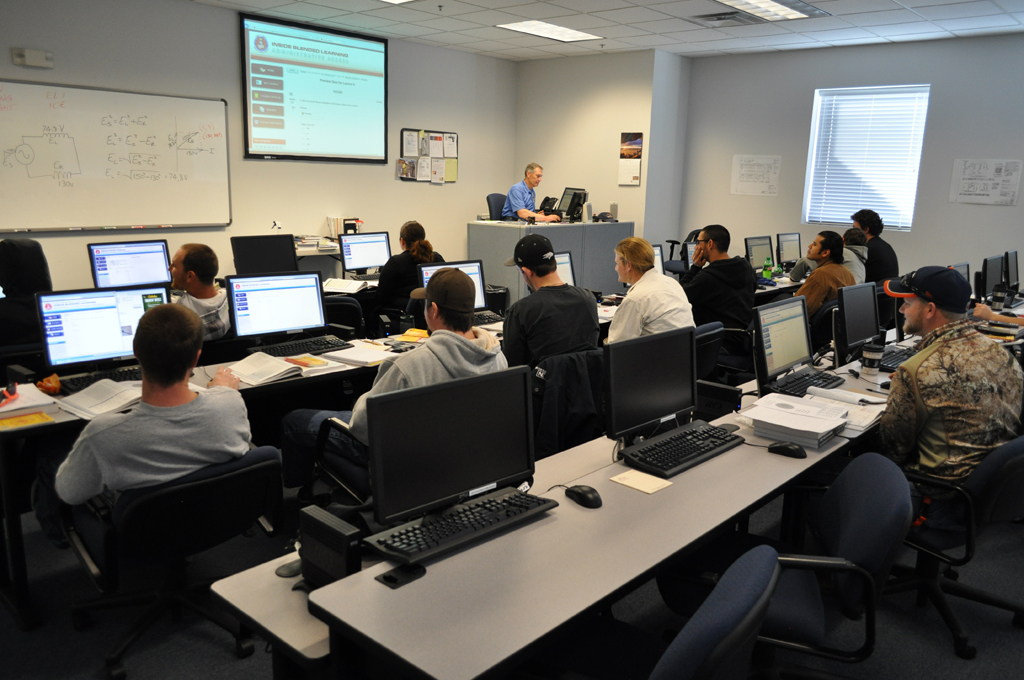 Northern Nevada Electrical Training Center creates highly trained and skilled professionals. We work directly with The Electrical Training ALLIANCE to meet the competitive challenges of today's global market economy.
In addition to receiving skill training on the job, each apprentice is provided with trade-related classroom training that produces competency and pride that lead to true craftsmanship. Quite often, local training committees provide special classes with hands-on training to support classroom lectures and discussions.
There are four specialty areas where you will find electrical workers.
Training programs vary in length for the four electrical work specialties. Inside Wiremen apprenticeship programs are five years; Outside Linemen apprenticeship programs are three and a half years; Residential Wiremen and Telecommunications Installer-Technicians apprenticeship programs are three years.
Contact Northern Nevada Electrical Training Center to learn more about a career in electrical construction or to enroll today!