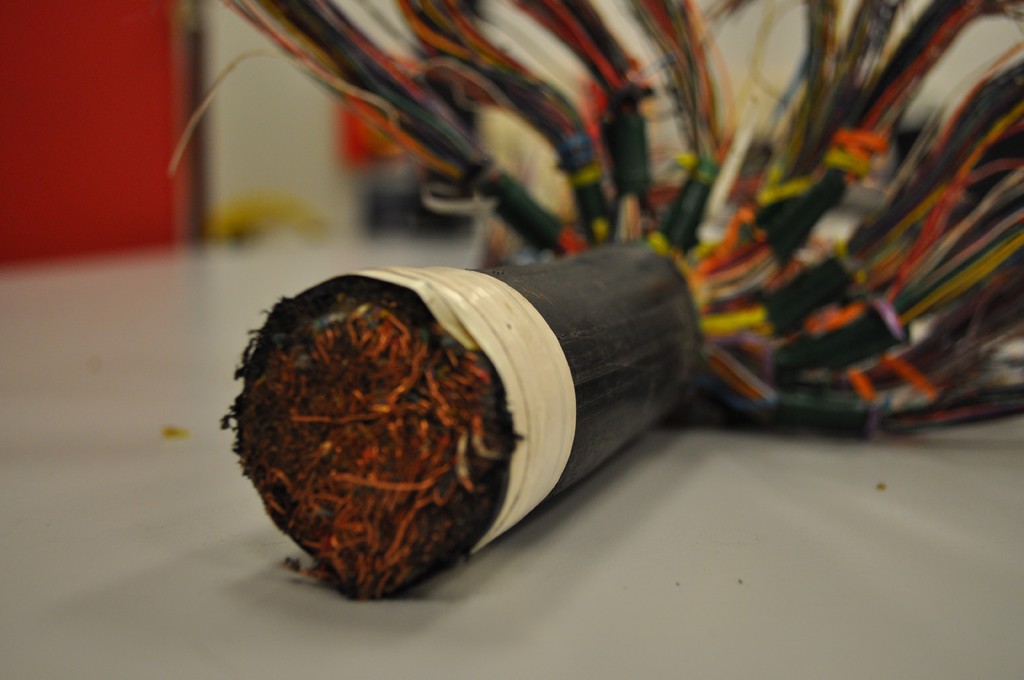 The National Electrical Contractors Association (NECA) and the International Brotherhood of Electrical Workers (IBEW) jointly sponsor apprenticeship training programs that offer you the opportunity to earn wages and benefits while you learn the skills needed for a trade that can be both challenging and rewarding. You will have the chance to use your mind, as well as your physical skills, to complete work in a variety of settings with the constant opportunity to learn something new.
How Can I Become An Apprentice?
The four areas of electrical work share common skills and knowledge, but each requires specific skills and knowledge in their chosen area. Therefore, each type of work has different apprenticeship programs associated with it. Basic requirements for becoming an apprentice in any of the programs are similar. The following requirements are typical for individuals applying to be accepted into an IBEW/NECA Joint Apprenticeship Training Program (JATC) or IBEW/NECA Area Wide Joint Apprenticeship Program (AJATC).
Minimum age 18
High School Education
One Year of High School Algebra
Qualifying Score on an Aptitude Test
Drug Free
For more information about becoming an apprentice contact Northern Nevada Electrical Training Center today.